How do they work? What do they do? Here's some supplement 101!
Supplements are a stimulant designed to increase libido and boost sexual activity.
Normally sold in a pill form for either males or females, supplements are blends of herbs and natural ingredients that increase blood flow, and thus quickening and elongating time of sexual arousal.
Contrary to popular belief, supplements do not contain Viagra (Viagra requires a medical prescription that must be prescribed by a licensed medical doctor); they simply contain some great libido enhancing herbs!
Some of the popular, known brands of supplements are:
---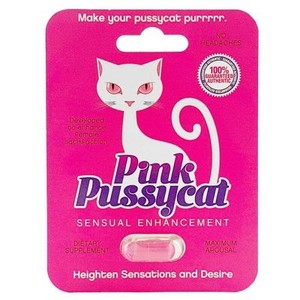 Pink Pussycat
---
Swiss Navy MaxSize
---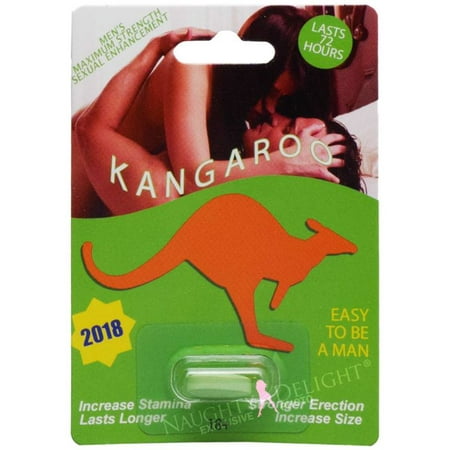 Kangaroo
---