New to toys? Not sure how to ask, talk about toys?
Here's some helpful lingo and info:
---
External Toys:
External toys are generally palm sized or smaller (making them great for travel!), and designed to stimulate areas of the body like the clitoris, penis, nipples, or other erogenous zones. They are normally made of ABS plastic, silicone, or a jelly, rubber material. Their shapes are varied, providing everything from pin-point to dispersed stimulation, making them great for arousing different parts of the body, as well! Here are some staff favorite external toy styles:
Finger Vibes
They come as individuals, doubles; finger tip or full finger sized; and are perfect for stimulating any and all parts of the body.
---
Bullet Vibes
Bullets can have anything from a rounded to a pinpoint head; and are ideal for more direct focus stimulation.
---
C-Ring
The c-ring is designed to create a pleasant pressure stimulation, with or without vibrations, typically for the shaft.
---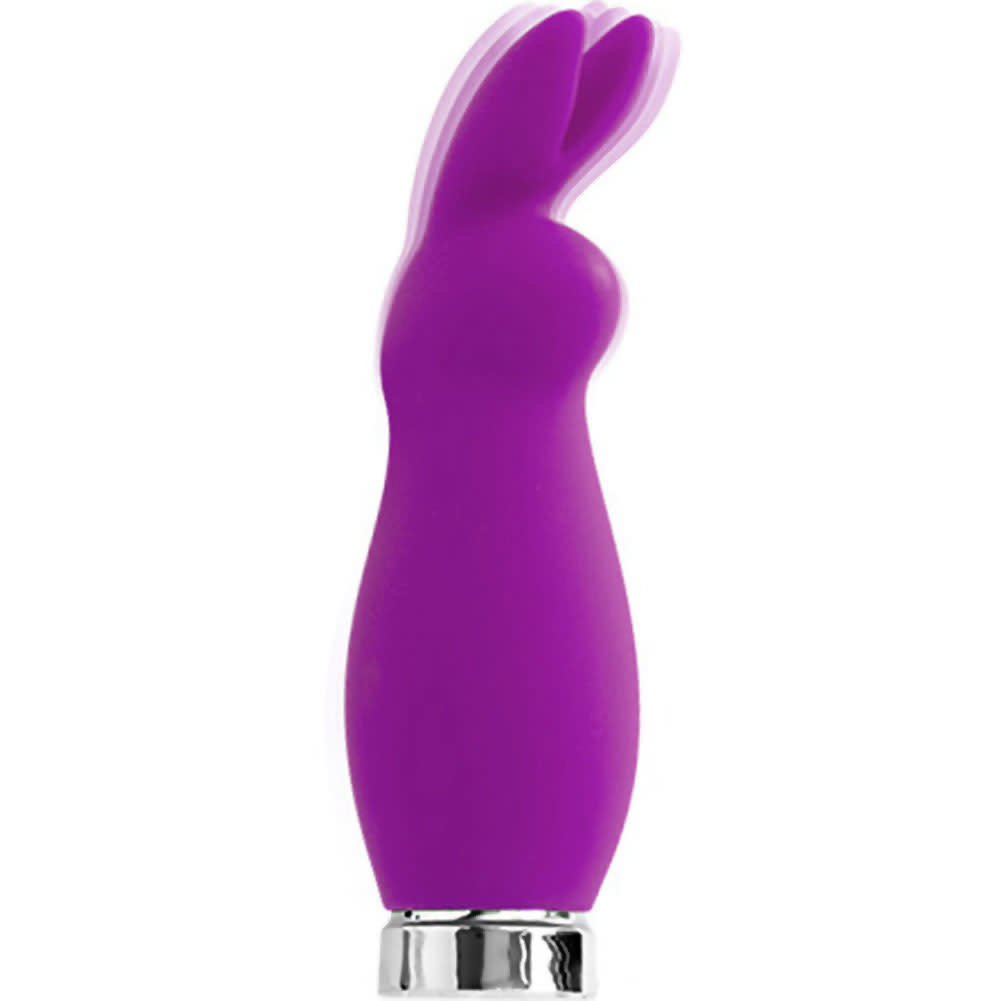 Rabbit Bullet Vibe
The rabbit bullet is perfect for those seeking a high frequency or super pinpoint stimulation; great for nipple play!
---
Internal Toys:
Internal toys are designed for vaginal or anal penetration. As they're typically meant to hit either the g-spot or p-spot, they are normally 4″ in length or longer.  They are  commonly made of silicone, glass, ABS plastic, jelly, or rubber; and can be vibrating or non-vibrating. Internal toys also vary in girth (slender to thick), sensation experiences (warming, thumping, e-stim, ejaculation), speed,  and design. Here are some staff favorite internal toy styles:
Dildos, Dongs
Typically phallic in shape, dildos and dongs can be vibrating (with or without a remote) or non-vibrating; and can be made to look and feel realistic.
---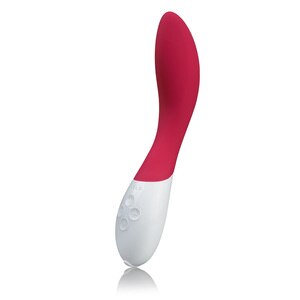 (G-Spot) Vibrator
Designed to be discreet, g-spot vibrators come in a variety of non-phallic shapes, textures, materials and colors, making them great for beginners!
---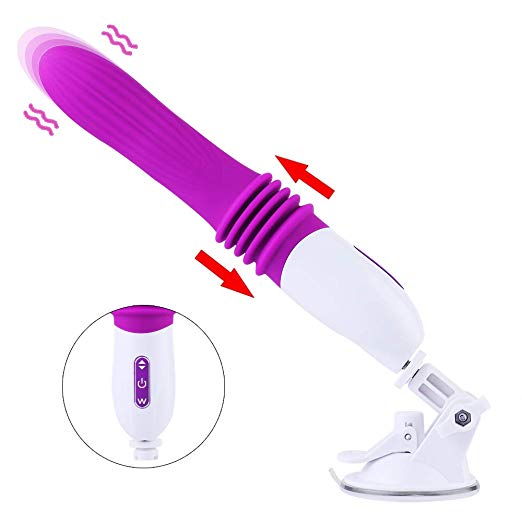 Thrusters
Designed to mimic penetration, Thruster toys can be a simple handheld toy or a full on machine. They come in a variety of materials, lengths, and girths, and are great for any body.
---
Anal Toys
Designed for anal lovers, anal toys come in a variety of shapes and lengths to help achieve a fullness sensation; and provide better direct stimulation of the p-spot.
---
Internal/External Toys:
Giving you the ability to stimulate both clitoris and g-spot, OR the clitoris, g-spot, and p-spot, at the same time, internal/external toys are definitely a must have for incredible orgasms! Vibrating internal/external toys are predominately made of jelly, rubber, or silicone materials; and come in as many different girths, lengths, etc. as just external toys or just internal toys!
Dual Toy
Dual toys offer great clitoris-vaginal or vaginal-anal fullness!
---
Three-in-One
Three-in-one toys are the best toys for those looking for the ultimate fullness sensation!
---