New to town or just looking for good resources, adult groups to connect with? We're here to help you! Check below for some of our top recommendations for sexual health and wellness, and local adult communities! 

---

Sexual Health and Wellness Groups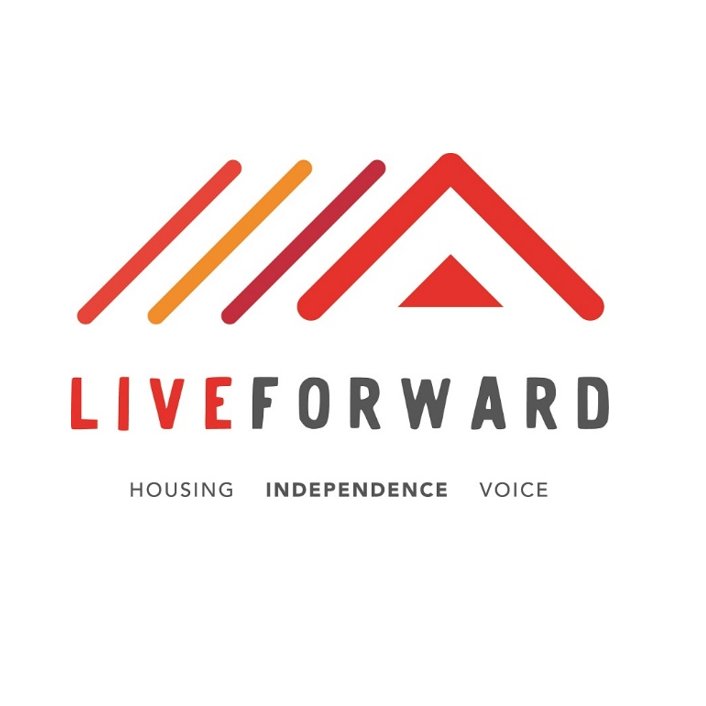 LiveForward
FREE PrEP/HIV Testing
www.liveforward.org
A local non-profit focused on serving "all local people infected or affected by HIV/AIDS" and helping "clients towards healthy outcomes, housing stability and independence".

Athens Pride
LGBTQ+ Resource
www.athenspride.org
Athens PRIDE exists to promote community, fellowship, and support around lesbian, gay, bisexual, transgender, and queer issues in the greater Athens, GA area. 
Safer Sex Fairies
Sex Education
www.facebook.com/safersexfairies
We are a nonprofit organization dedicated to providing Athens with the tools for a safer sex life and healthier relationships. Consent is Key.
---
Adult and Alternative Lifestyle Groups:

B.D.S.Manoir
A BDSM Group
www.fetlife.com/users/8216188
BdSManoir is an 18+, LGBTQ+ inclusive, body and sex positive, safe(r) kink group knowing for being incredibly friendly, diverse, and fetish affirming!
Poly Forum
Polyamory MeetUp
www.meetup.com/Athens-Polyamory

Athens Polyamory is a social and networking club for the poly community in the Classic City!
---